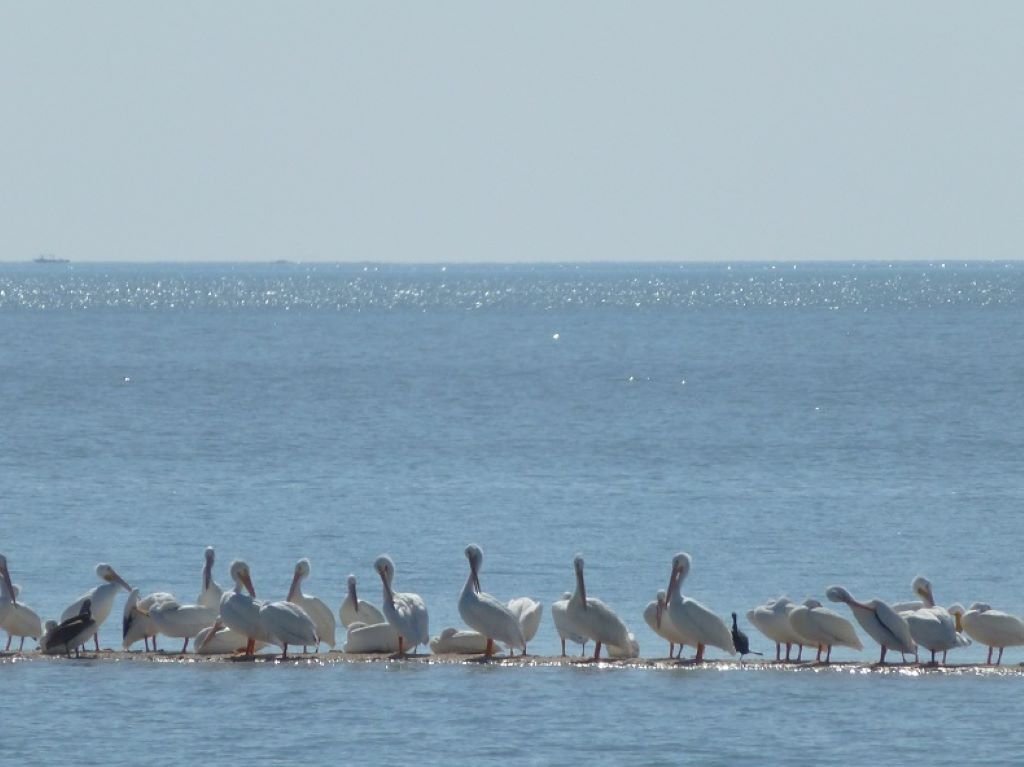 See what our guests saying
Our happy guests have a lot to say about their vacations with us!
Immaculate
"The condo had everything you need from kitchen, linens and what can I say about the view. Amazing! Karen is great and responds immediately to any concerns you may have. Will be going back!"
Joann
July 2022 – Condo 304
fantastic
"best place ever!!"
Jon
April 2022 – Condo 304
Thank you!!
"This condo is very special! From the location, the decor, the well taken care of pool and spa and Pickleball courts, who could want for more in a vacation stay."
Patricia
February 2022 – Condo 304
Fantastic Week in Paradise
"First time taking our kids to Florida and it was perfect. The condo was beautiful and we had an amazing view! Everything was exactly as it said it would be in the listing. Karen was amazing to work with and easy to get a hold of. The only negative about the week was one elevator broke during check-in so it was very crowded in the halls on the main floor. We will definitely be back!!"
Natalie
July 2022 – Condo 704
Would re-book
"Karen is very easy to communicate with. Everything in the photos/description is accurate. It was very clean. Location is great. The complex was very nice and safe! Balcony was so spacious and the outdoor furniture was very comfortable. Was so sad to leave the beautiful condo and Marco! No negatives at all."
Monica
July 2022 – Condo 704
Beautiful vaca in Marco
"This condo is beautiful! It was so nice to be right on the beach and have all of the beach toys/towels we needed for a fun family vacation! We were able to cook all of our meals in the condo in the well-stocked kitchen and enjoy every beautiful sunset right off the patio 🙂 Will definitely return!"
Karla
April 2022 – Condo 904
Wonderful
"Our trip was fantastic, from quick responses from Karen, to check-in, to the condo itself. Beautiful place with great accommodations, would love to stay here again!"
Cassie
June 2022 – Condo 904
Awesome condo!
"The location was just perfect! Condo was clean and had all of the amenities you would want. Really enjoyed my stay!"
Allison
June 2022 – Condo 304
Beach front bliss
"This is our second stay at Sea Winds and we had such a wonderful stay. The condo unit is lovely and the location is perfect!"
Robin
April 2022 – Condo 304
Beautiful place and great location
"Love the place. Beachy and clean. Nice amenities in the unit. Dual coffee pot (keurig and pot). Nice beach chairs. Nice and plentiful linens, bath towels and beach towels. Nice washer/dryer."
Jeann
February 2022 – Condo 304
Favorite Beach
"Love Marco Island and love the Sea Winds complex. Only negative feedback would be, there was no wagon or cart with wheels to carry everything to the beach. Other than that, we enjoyed every part of our stay."
Karen
June 2022 – Condo 704
Great place for a vacation
"Place beautiful and Marco Island amazing"
Roxann
February 2022 – Condo 704
Wonderful and Relaxing!
"My husband, our 2 teens, and I had a great time in this very clean and all-equipped condo! Everything was very clean and easily accessible. The beach "equipment" was very helpful and in great condition. The pool area has a restroom, so you don't have to go up to the condo when nature calls. The condo is directly on the beach, so easy beach access and beautiful views are always available. The condo is small, so it would be a very tight fit for more than 4 grown people."
Paula
October 2021 – Condo 704
More Marco Memories
"Been to Marco Island many times over the years, but this was our first stay at Sea Winds, and we loved it! This unit was clean and well stocked; and Karen was totally awesome to work with, always so friendly and helpful, as was the staff at check-in. Also, having a washer/dryer in the unit is an added PLUS! We will continue to book our time at Sea Winds for future vacations! Thank you!"
Janie
May 2022 – Condo 904
Beautiful Location
"We have stayed at Sea Winds before and love the location. Nothing can beat ocean views from your unit. Everything about our stay was just perfect. We will be back!"
Lace-Ann
May 2022 – Condo 304
Fabulous Condo
"We can't say enough about the quality of the condo itself and the location. The condo was in top notch condition and supplied everything needed for a very comfortable stay. The beach and heated pool were perfect. The property manager was very helpful and the whole process went smoothly."
Katie
February 2022 – Condo 304
Another great trip to Marco
"Condo was spectacular! Remodeled an decorated perfectly. Two full bathrooms with beautiful showers made it super nice! Karen was awesome to deal with and very attentive to all of our questions. Look no further, book this awesome condo at (in my opinion) the best location on the beach at Seawinds, Marco Island!"
Scott
December 2021 – Condo 304
Clean and nice place.
"Great place to stay and would stay there again."
Gary
April 2022 – Condo 704
Pleasant Stay
"Enjoyed our time in Marco – second time there, and this location was much better in proximity to the beach than an early stay on the north side. Property was nice, people courteous, communication was top notch. Recommend!"
Jeff
March 2022 – Condo 704
Thanksgiving Week!
"Condo very nice and clean and fully furnished with everything for a Thanksgiving Dinner."
Becky
November 2021 – Condo 704